I grew up being a rule follower. I was a competitive gymnast and where I trained you always did what you were told and you never questioned or second guessed it. When a coach told me to do something I did it, even if that meant ignoring my injuries or mental health. I never had a say in my life and I thought that was the way it was supposed to be. You always did what the "powers at be" said to do.
After my amputation I switched sports into snowboarding and I began to see that I have a say in my career and life. I began therapy to unlearn the "do as I am told" mentality so that I can live how I choose to. The way that is meant best for me.
Well, during this time I was exposed to injustices and I began to speak up. I began to show up for disability inclusion. I began to show up for the younger version of myself who never had a say.
If you want to make an impact you have to use your voice. Your voice matters, and people don't want you to know that because when you use your voice you can create change, and change jeopardizes the status quo that keeps people like us down.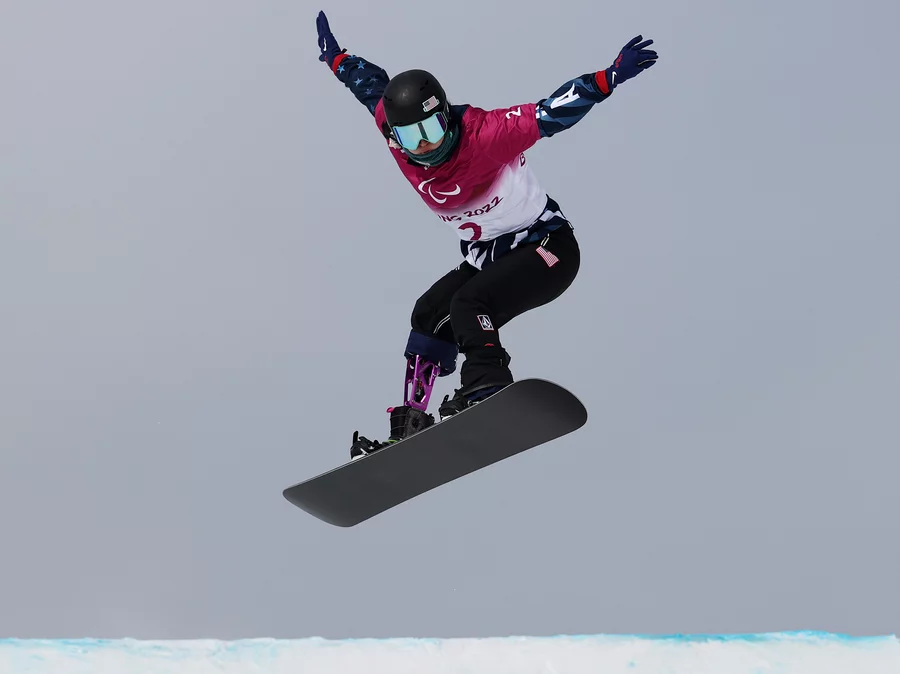 I spoke with Team Peri about what it means to Step Out Of Line and the impact it has on our culture, community, and how it can completely change our world. We speak about reclaiming your worth as an act of rebellion. We dive into the ongoing fight for inclusion against the International Paralympic Committee. There is no topic off limits when it comes to creating impact in this world.
Have a listen!
"Team Peri's Step Out of Line Podcast dives deep. Meet guests who share inspirational stories and who have made an impact in today's world. Our hope is to make our society a better place one step at a time through love, acceptance and uplifting conversations."